Join our efforts to bring Livermore vital news, information, event listing and insights you won't get anywhere else. The Livermore Vine will make sure you don't miss a beat with what's happening in our city and neighborhoods.
Enter your email in the purple box to be among the first to get our daily local news digest email, Express, for free.
Cierra Bailey, LivermoreVine.com editor
cbailey@livermorevine.com
650-223-6528
Cierra started her journalism career after college as an editorial intern with the Pleasanton Weekly in 2014. After pursuing opportunities in digital and broadcast media and attending graduate school at Syracuse University, she's back as the editor of the Vine!
She was raised by her mother in Livermore with her grandparents right down the highway in Pleasanton.
Cierra and her fiancé are parents to an 8-year-old pup named Bella and an 11-year-old human named Donavyn.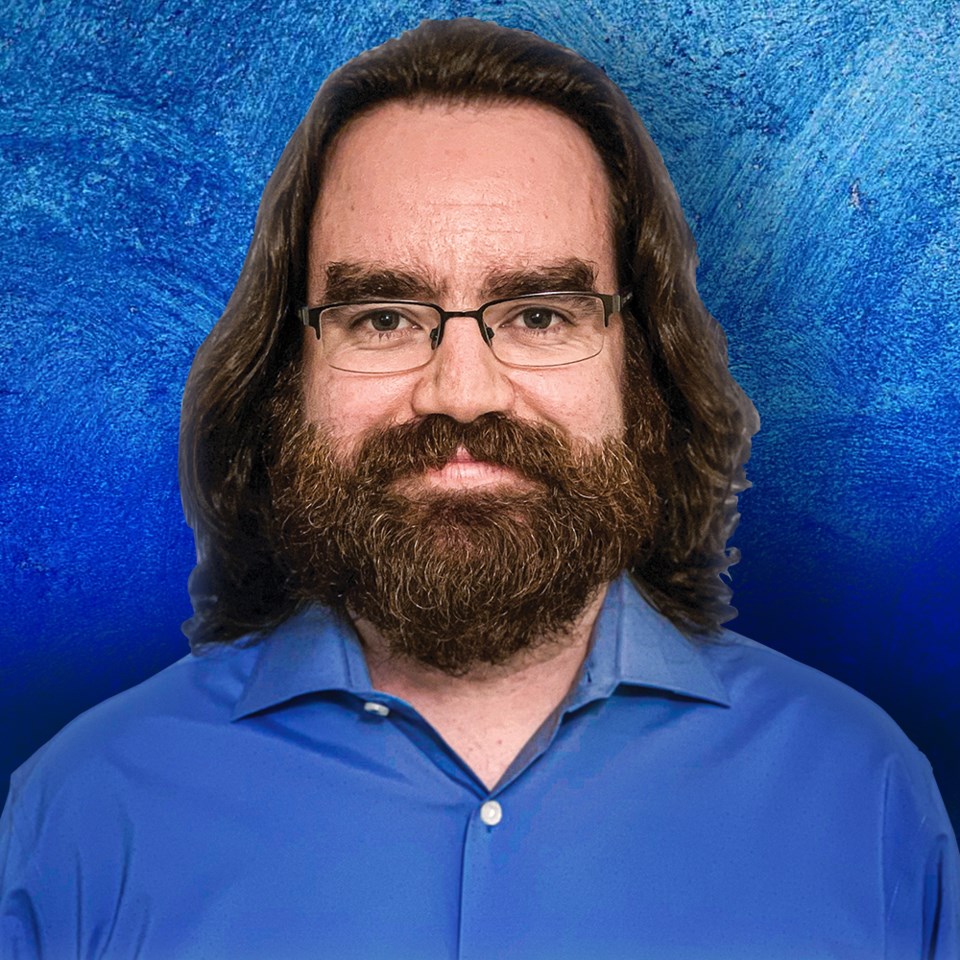 Jeremy Walsh, East Bay division editor
jwalsh@livermorevine.com
925-621-1172
Jeremy joined Embarcadero Media in November 2013, two days after returning from his honeymoon, as online editor for the then-Danville Express. After a stint as associate editor for the Pleasanton Weekly and rebranded DanvilleSanRamon.com, he was promoted to editor of the East Bay Division in February 2017.
He attended American University in Washington, D.C. and worked at the Lake County Record-Bee before starting with Danville Express.
Jeremy and his wife live in Walnut Creek, just outside the city's ever-growing downtown area.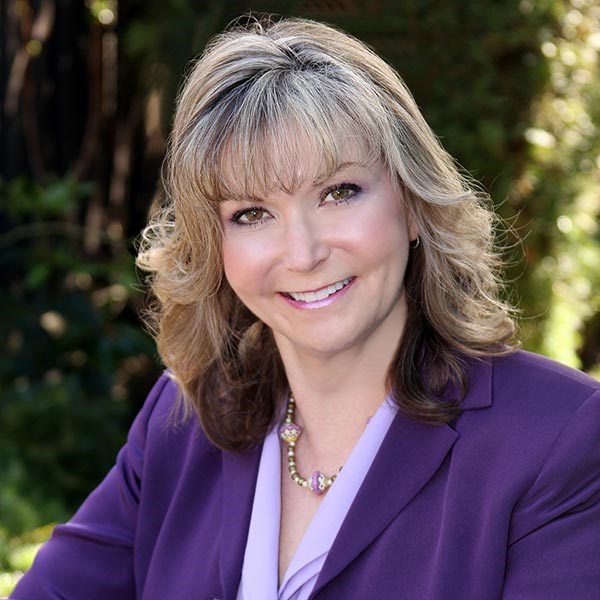 Gina Channell Wilcox
gchannell@livermorevine.com
925-621-1171
Gina has been with Embarcadero Media Group since 2006 as the president and publisher of the East Bay Division, which includes Pleasanton Weekly, DanvilleSanRamon.com and now the Livermore Vine.
She grew up in a Chicago suburb and started her journalism career at a daily paper there. Prior to leaving Illinois, I was the executive editor and associate publisher of a division of the Chicago Sun-Times.
Gina is recently married and she and her husband Steve have six children ages 33 to 16.