Rescue animals have always been near and dear to my heart. Every pet we had when I was growing up was an adoptee from a shelter, a store event or the neighborhood.
Our beloved Biscuits Walsh, whom my wife and I took in seven years ago, came from the Animal Rescue Foundation in Walnut Creek. We walked in one late afternoon when ready personally and financially to adopt, he gravitated toward us before the others in his cat condo and the deal was sealed within the hour.
He was perfect for us, although we did change his name. I came up with "Biscuits" because of his color and the fact he kept kneading his paws Plus, what kind of a name is "Douglas Fir" (not even the pun spelling), anyway?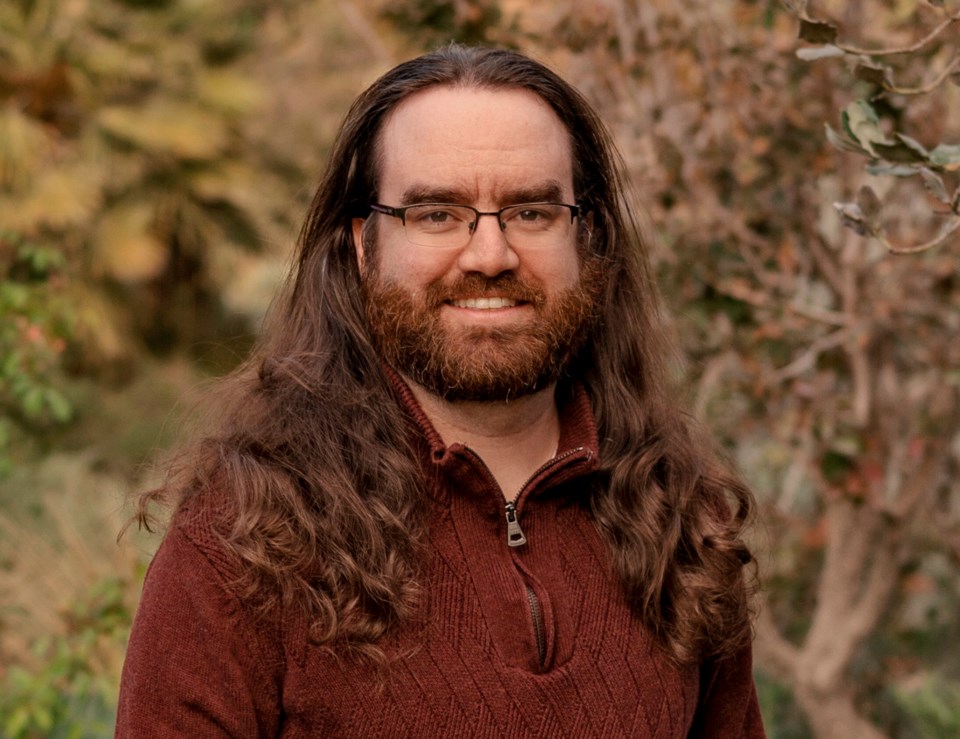 It was at least his third time in a shelter after being let go twice before. I was proud we could provide him a forever home in a loving environment. I still am and Biscuits, if you're reading this and willing to start keeping it down at 3-4 a.m. every morning while a certain toddler sleeps, that would be great. Wink.
That experience throughout my life is among the reasons the Valley Humane Society press release on Oct. 25 jumped out at me. The Pleasanton nonprofit was spotlighting six cats and dogs who'd been long tenants at their shelter and shared a fun connection: They all had names from the mystery novel world.
By the time I reached out for coverage this week, I learned five of them had been adopted (Nancy Drew, Frank Hardy, Hercule Poirot, Sherlock and Watson).
Only Miss Marple remained as of press day, a long-stay black cat who "exudes elegance with her graceful demeanor and watchful eyes. She's a master of deduction, bent on solving the mystery of the missing adopters," according to Valley Humane.
The nonprofit is currently caring for approximately 90 adoptable animals, and officials told me requests from people to surrender their pets have quadrupled in the past few months.
"Like many animal welfare organizations today, Valley Humane Society is experiencing a bottleneck," President Melanie Sadek said. "We have a giant task in front of us. There are simply too many dogs and cats in need of care and not enough adopters. Valley Humane Society is looking for community support."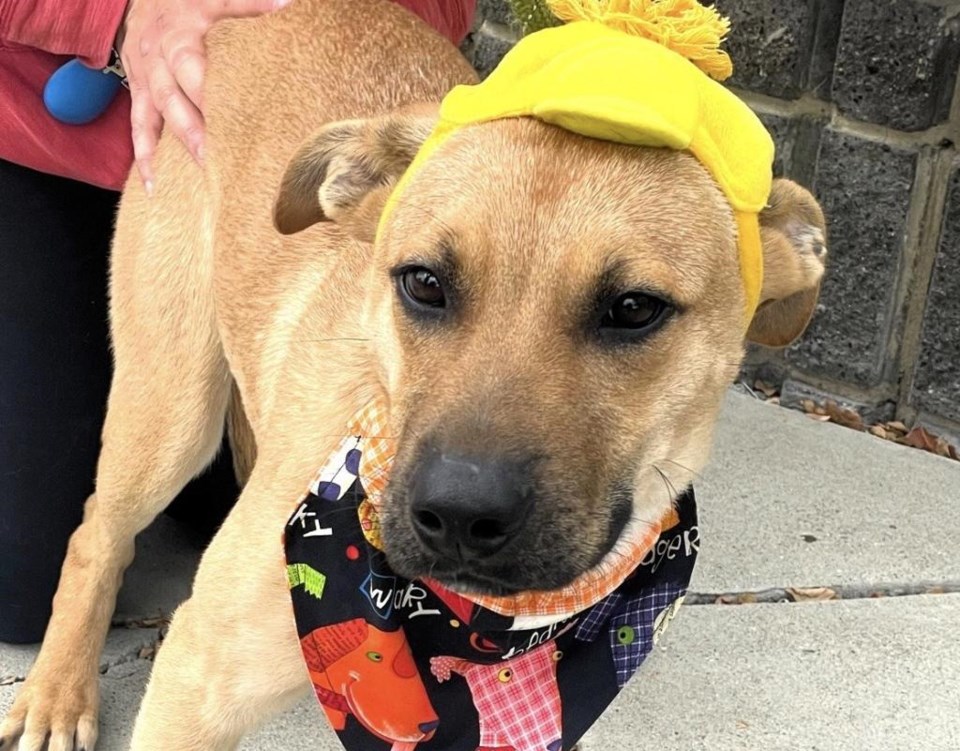 Among their other long-stays right now are "The Tabby Trio" (Autumn, Barbie and Geralt; the last of their litter), bonded small dogs Little Miss Sunshine and Mr. Cheerful, and medium-sized pup Wyatt, who was our Pet of the Week several weeks ago.
Valley Humane is fortunate because as a private shelter it has the ability to control its intake.
Government-operated facilities like the East County Animal Shelter in Dublin don't have that luxury, so when faced with capacity concerns, euthanasia becomes a real factor.
"Everyone -- the shelter staff and volunteers -- do their very best to give every animal the best chance of getting adopted. But they do have to euthanize for behavioral and health issues, and being at full capacity does not always allow for some of these issues to get resolved," said Sue James, president of Tri-Valley Animal Rescue, which helps the county shelter facilitate adoptions and foster homes.
"The shelter is very, very full with dogs -- as full as I can remember it being and I've been volunteering at TVAR and at the shelter for over 15 years," James told me.
TVAR shared about some of their long-stays: Trinidad, a playful black Shepherd mix; Cinnamon, a silly American bully mix; and Boogie, who also happens to be our Pet of the Week.
Adjacent to the county shelter is the East Bay SPCA Dublin Adoption Center, which has the flexibility of a private operation but still faces the same "converging challenges," as VP of marketing and communications Sandy Mallalieu put it.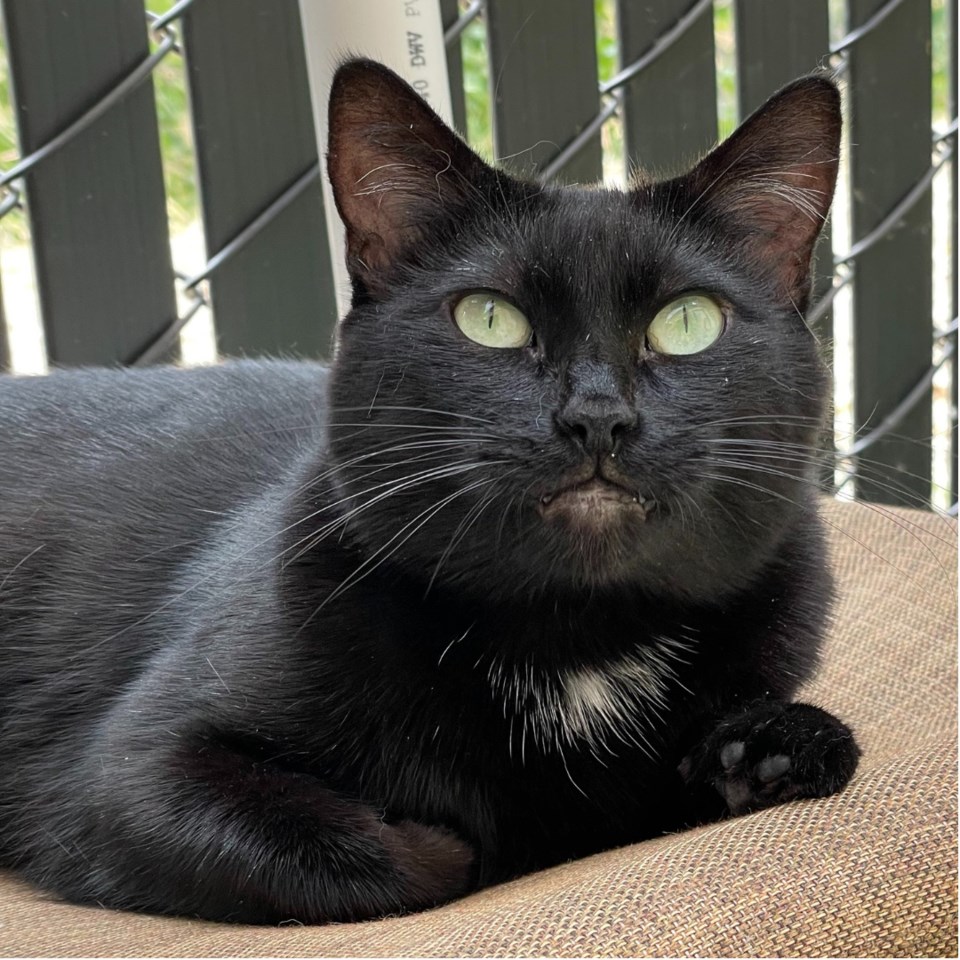 "The number of animals going into shelters is outweighing the number of animals leaving shelters, lengthening the time they are spending with us on average," she said. "When that happens, it's harder to take in more animals and help shelter partners in our community and beyond."
Mallalieu added that other lesser-covered factors are very much at play: the need to focus on keeping people and their pets together, addressing the "massive shortage within the veterinary field across all roles" and the deficit of spay-neuter surgeries since the pandemic lockdowns.
East Bay SPCA noted that their long-stays right now include Mervyns and Circuit (bonded domestic short-hair kitties), American pit bull terrier Petey and Siberian Husky Snow, a recent Pet of the Week.
If you or your family is willing and able, consider reaching out to these organizations or others to inquire about adopting your next furry companion today.
Editor's note: Jeremy Walsh is the editorial director for the Embarcadero Media East Bay Division. His "What a Week" column is a recurring feature in the Pleasanton Weekly.