Television star Jane Kaczmarek is preparing for her first trip to Livermore this weekend, serving as host and cast member for an upcoming "Selected Shorts" performance at the Bankhead Theater as Livermore Valley Arts' fall season continues to bring big names to the Tri-Valley.
Kaczmarek is best known for her work on the Fox sitcom "Malcolm in the Middle" from 2000 to 2006, and more recently on "The Changeling", which debuted on Apple TV in September. However, her work with "Selected Shorts" started many years ago, with her admiration for the program extending back even further.
"I always listened to the show and loved the show, and I was first asked to participate with a Jonathan Franzen book," Kaczmarek told Livermore Vine. "I was very honored and flattered to be asked to participate. I really thought very highly of the show and I just loved Jonathan Franzen. That must have been in about the early 2000s."
While the past decade has seen a boom in audio storytelling that has led to the rise of an ever-growing number of podcasts to quench audiences' thirst for the format, "Selected Shorts" was ahead of its time when it debuted in 1985, with the simple premise of bringing popular works of fiction to life through well-known film and television actors.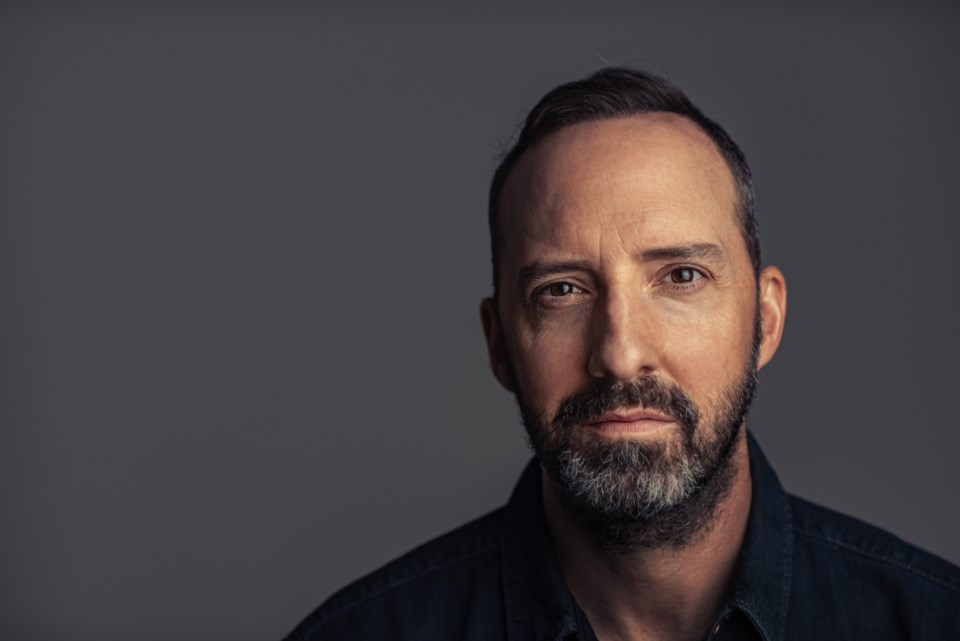 That tradition continues to this day, with Kaczmarek being joined by fellow TV star Tony Hale, best known for his roles in "Arrested Development" and "Veep", plus Mara Wilson, best known for her starring role as a child actress in the 1996 film "Matilda" and her more recent work on the fiction podcast "Welcome to Night Vale."
Kaczmarek said that she was excited to reunite with Hale, with whom she'd worked on "Selected Shorts" in the past, as well as a range of other prolific actors who'd been part of the program over the years. But particularly in a live setting, she said it was the audience and her interaction with them that was one of the most rewarding parts of the experience.
"Being in a community of people who want to hear people read stories -- it's just like now you're talking into my good ear," Kaczmarek said. "That's my clan, and they're so appreciative and quiet and really respond."
Despite being well known for her television roles, performing for a live audience has been a passion of Kaczmarek's since her time as a drama student at Yale.
"I really did so much theater that I loved, and I was very lucky to do a lot of TV," Kaczmarek said.
With "Selected Shorts" though, Kaczmarek said that her ability to interact with and respond to the audience had changed over time, and that the format gives actors a relatively high amount of artistic freedom.
"It took me a little while I think until I realized how much you can play with the story and wait for your response before you continue," Kaczmarek said.
This is in sharp contrast to the often-fragmented nature of television and film, she said, in which Kaczmarek and other actors are heavily dependent on direction off-screen.
"Television and film is completely shot out of sequence in tiny little pieces," Kaczmarek said. "You'll film walking up to the door one day and coming through the door three days later on a different set. You're very reliant on your script."
Other factors were also at play during her experience filming "Malcolm in the Middle" for a television network.
"There would be times filming 'Malcolm' where we'd be doing a scene and the director would say 'you've got to be really big here,' and they'd say 'because this scene is right after the commercial.' It's got to be a pop to bring them back into the show, so there are a lot of different techniques, but for that you really depend on your director," she said.
The freedom for actors in the "Selected Shorts" format means that Kaczmarek -- who uses an intricate underlining and highlighting system that harkens back to her Catholic school days -- has seen a range of techniques and approaches by her castmates over the years.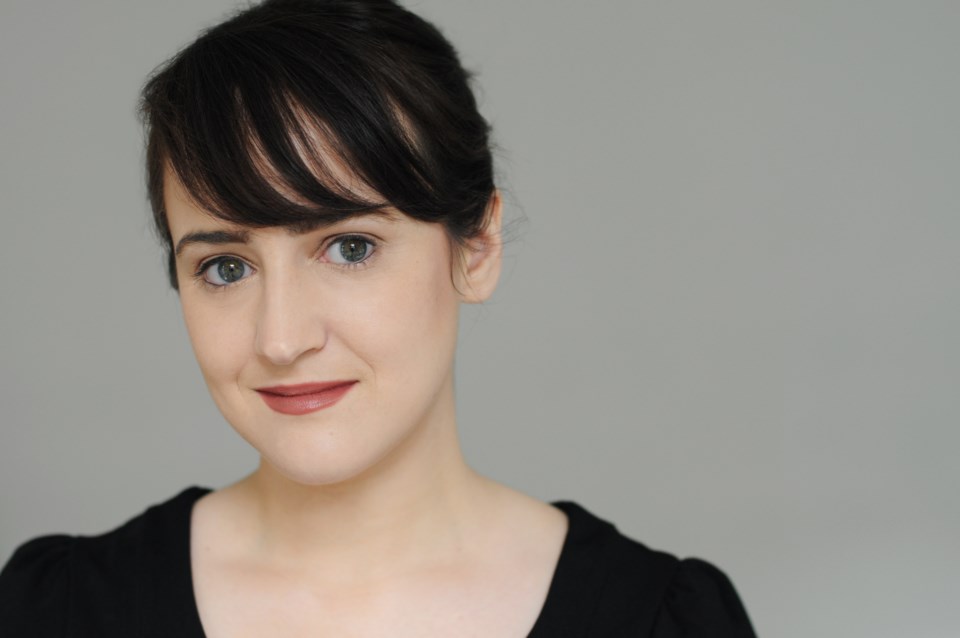 "I read with Liev Schreiber, who is just a great actor and a great 'Selected Shorts' reader," Kaczmarek said. "He read a story once -- I don't remember what the story was, but I was so impressed listening to it. It was just masterful, and he just came back, he took his script and he tossed it in the wastebasket. I went in there and pulled it out and there wasn't a mark on that script. There wasn't a pen mark, there wasn't a comma, there was nothing. I realized he had pretty much read that story through cold. That made me realize even more what a great actor he was."
Each "Selected Shorts" installment is centered around a theme, with the upcoming performance at the Bankhead by Kaczmarek, Hale and Wilson being entanglements -- "stories about the ways lives intersect in mysterious, poignant and hilarious ways," according to event organizers.
The trio is set to take to the Bankhead stage for an approximately two-hour-long performance for an afternoon matinee starting at 3 p.m. on Sunday (Nov. 12). Tickets and more information are available at livermorearts.org.