The essence of "theatre" entertainment will be on full display at the Bankhead Theater in downtown Livermore for an entire weekend next month -- with the big-name bill to match the occasion.
Over three consecutive days, the Bankhead's "Theatre Festival Weekend" will welcome a two-time Tony Award winner, a multi-Emmy winner, another Emmy nominee, one of the most recognizable child stars of the '90s and a musical story about an early African American cowboy.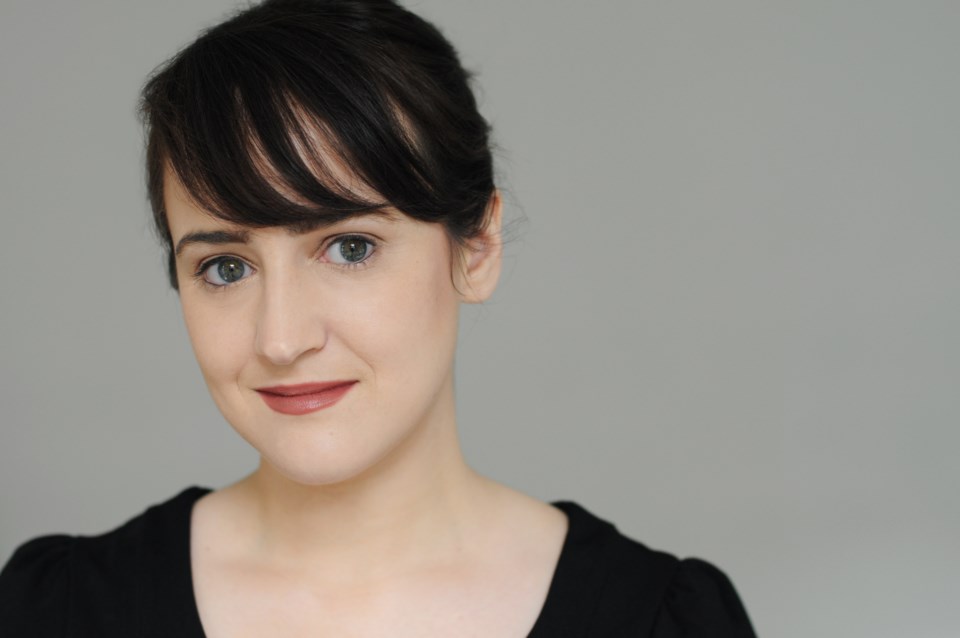 "These performances will bring 'theatre with an -re' alive right here at The Bankhead, with some absolute stars and stories that will entertain, fulfill, uplift and transport audiences, theatre fans both new and old," Livermore Valley Arts officials said.
Kicking off the Bankhead Presents special weekend will be "An Evening with Brian Stokes Mitchell" on Nov. 10.
A longtime actor on stage and screen, with experience as a musical composer as well, Stokes Mitchell first gained wide prominence as a regular on the TV series "Trapper John, MD" in the late 1970s and early '80s.
As his career turned to the stage, the baritone performer became one of Broadway's leading men, earning a Tony for Best Actor in a Musical for "Kiss Me, Kate" in 2000 as well as nominations for his work in "Ragtime", "King Hedley II" and "Man of La Mancha". He received a second Tony, the Isabelle Stevenson Award, in 2016 for his charitable work with The Actors Fund.
He has amassed a range of notable credits on television, stage and in the voice booth over the decades.
"A passionate human being and a dynamic star performer, it will be a do-not-miss night of unparalleled artistry -- with classic Broadway hits and contemporary favorites alike," LVA officials said.
The following night, Nov. 11, the Bankhead will host a rendition of "Cross That River: The Musical", which tells the story of a runaway slave who becomes one of America's first Black cowboys -- a particularly relevant production for a community with a rich ranching heritage like Livermore. The show stars composer and co-writer Allan Harris in the lead role.
"Equal parts history and storytelling theatre follow the adventures of Blue, our protagonist, as he navigates through a world of danger and uncertainty to pursue his dreams of freedom and success, portraying a significant moment in American history where Black cowboys lived and helped settle the West," LVA officials said. "This compelling tale of freedom integrates fiction with historical fact, and each song presents a different page in this complicated chapter of American history."
Closing out the festival on the afternoon of Nov. 12, three stars of stage and screen will present live theatrical readings as part of the "Selected Shorts: Let Us Tell You A Story".
"With sample themes covering everything from 'Uncharted Territories' and 'Timeless Classics' to 'New Beginnings' and 'Lovers & Strangers,' the theme(s) selected for Livermore will suit The Bankhead and the community, proving to be a truly memorable afternoon performance," LVA reps said.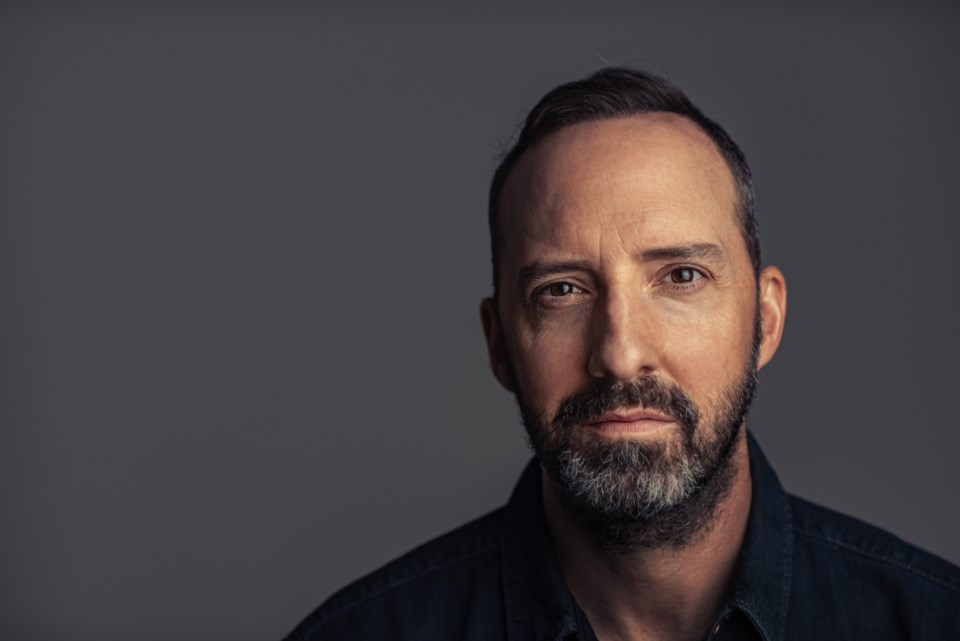 The cast will feature two-time Emmy Award winner Tony Hale, of "Veep" and "Arrested Development" fame; Jane Kaczmarek, a seven-time Emmy nominee for her work on "Malcolm in the Middle"; and Mara Wilson, known best for her childhood film credits including "Mrs. Doubtfire", the "Miracle on 34th Street" remake and "Matilda".
For tickets and more information about Bankhead Presents' "Theatre Festival Weekend", go to livermorearts.org.