This Sunday local realtor Mony Nop and his wife Sophaline Mao will once again be sporting their festive turkey costumes and accepting frozen turkeys, gift cards, or cash donations to support families in need this holiday season.
In its eighth year, the Mony Nop Turkey Drop event benefits Tri-Valley Haven and serves as a kick-off to the nonprofit's annual holiday program that runs throughout the month of November and ends in December.
"Every year, staff and volunteers look forward to this fun event. Please stop by. All donations are appreciated and make a difference," said Tri-Valley Haven Executive Director Christine Dillman.
The turkey drop is set for Sunday (Nov. 19) from 10 a.m.-1 p.m. in front of the Livermore City Hall building located at 1052 S. Livermore Ave.
"This event is a wonderful way for everyone in the community to give back to families in need during the holidays," said Nop, who is also a former city police officer. "With the support of the Tri-Valley community, all families will be able to celebrate the holidays. All donations are greatly appreciated."
Those who can't make it to the event can also stop by the Livermore Grocery Outlet at 1320 Railroad Ave. to donate cash, a gift card or a frozen turkey.
In addition to the Mony Nop Turkey Drop that aligns with Thanksgiving, Tri-Valley Haven's Holiday Program aims to support families for the December gift-giving holidays as well.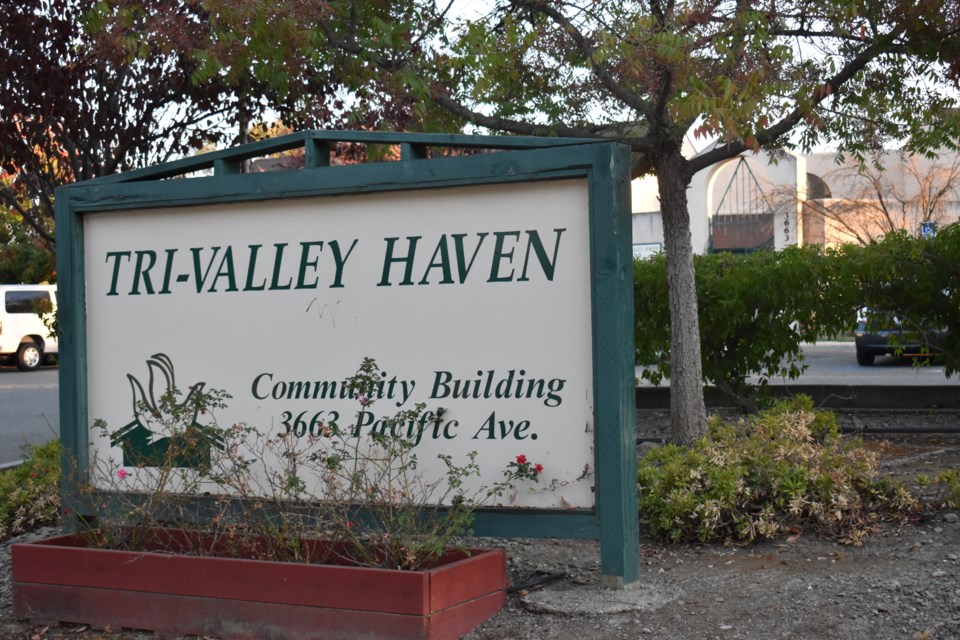 The organization is requesting $20 Safeway and $20 Walmart gift cards to be dropped off at its community building located at 3663 Pacific Ave. in Livermore. The gift card donations are accepted Monday-Friday from 9 a.m.- 5 p.m. through Dec. 11.
"Tri-Valley Haven's Holiday Program will serve over 3,100 individuals in need from Livermore, Pleasanton and Dublin this season by providing them with holiday food, festive stockings and gift cards," organizers said in a statement.
More information about the Mony Nop Turkey Drop and holiday program can be found at trivalleyhaven.org or by contacting Dillman at Christine@trivalleyhaven.org.