The city of Livermore will resume its search for a new airport manager of the Livermore Municipal Airport after selecting a candidate who pulled out of the job at the last minute to take another position.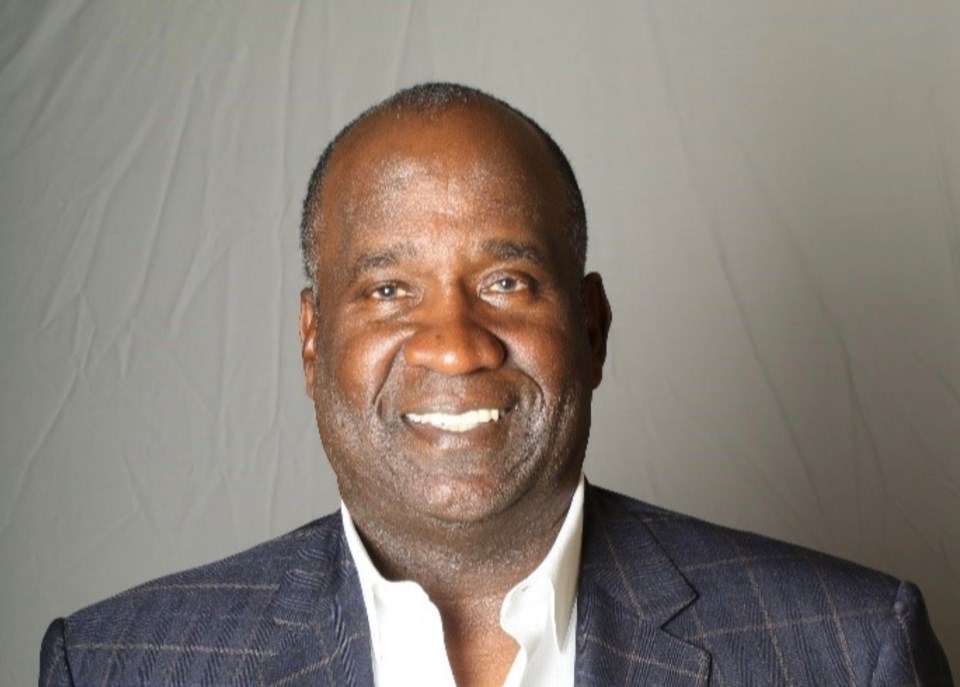 Last Friday (Sept. 22), the city announced it had hired Michael Carr -- a former San Francisco International Airport official -- for the position but recanted soon after, noting that Carr had accepted a different job elsewhere and only informed the city after they had already distributed the announcement.
In the initial statement, City Manager Marianna Marysheva expressed excitement for Carr to take on the role, which was planned to begin on Monday.
"I am excited to welcome Michael to our team," she said in the since recalled press release. "His unique career experience building and managing diverse teams, leading major airport projects, and innovating and advancing programs will undoubtedly serve to benefit the Livermore Airport, the city organization, and the broader Livermore community," she added.
Michael Musca, who served in the role for roughly 11 months, has ended his temporary tenure. According to city officials, he was brought in to assist with the airport management on a short-term basis.
The airport manager's role is to oversee and manage the airport, ensuring compliance with all federal, state and local regulatory requirements, and providing technical and complex administrative support to city department heads and the City Council.
Reporting to public works director Scott Lanphier, the airport manager supervises the airport staff and manages an annual operating budget of $4.4 million.
Operations and development at the airport have been controversial topics in recent years, largely due to resident concerns about noise and pollution. The next candidate who is hired for the airport manager position -- and commits to it -- will be instrumental in continuing the implementation of the contentious airport development policy approved back in July.
City officials said that recruitment efforts will begin again soon but in the meantime, assistant airport manager Benedict "Benny" Stuth will serve as acting airport manager.